for
professionals
We care, for the better.
A place for professionals to develop innovative practice, connect with their peers and put families first.
policy briefing
Support Adfam and receive our policy briefings.
You have successfully signed up to receive our policy briefing.
keep informed
On Twitter? Get up to date information directly to your feed. Follow @AdfamUK.
Peterborough Kinship Care Support Service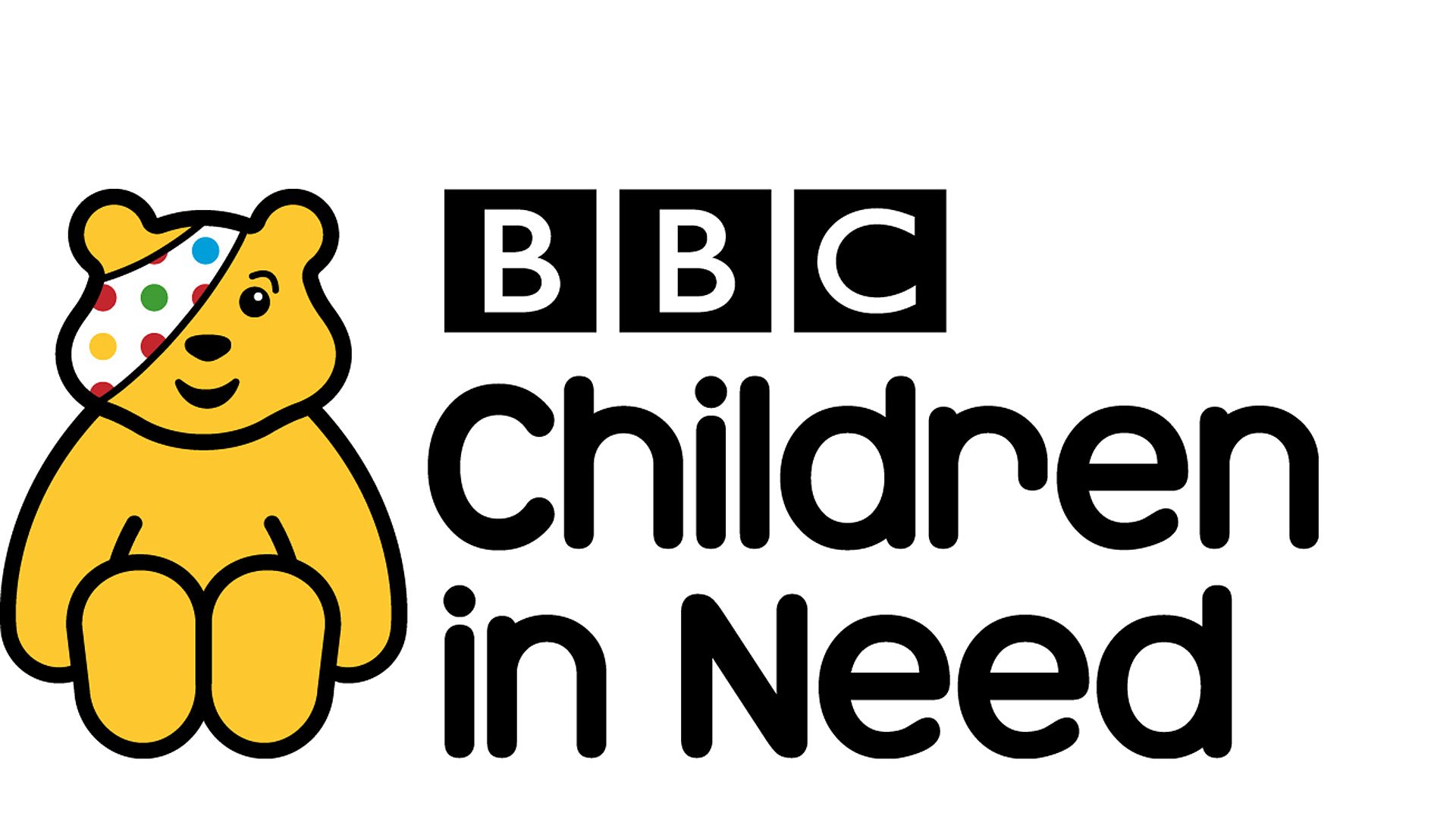 Adfam is running a new project funded by BBC's Children In Need to support kinship carers and the children they look after. Kinship carers are family members, most commonly grandparents, but also aunts, uncles, siblings and others, who take on the care of a child because the parents are unable to.
Based in Peterborough, the service provides:
· One-to-one practical and emotional support to those caring for a family member's child.
· An introduction to the Peterborough Kinship Care Group offering weekly support
· Regular information and skills workshops
· Fortnightly activities for children in kinship care
· Annual trips for kinship care families
Support can be provided at home as well as by phone and email.
If you would like to find out more please download the documents below or contact our Kinship Care Support and Development Coordinator Karen Evans. Mobile: 07753 218472.
You can also visit the Peterborough Kinship Carers website.
Download: